The Weeknd's first full-length release House Of Balloons will celebrate the 10th anniversary of its release this weekend, and to mark the milestone, The Weeknd announced that the project will be shared on streaming services in its original form for the first time on Sunday, March 21. 
In a post on social media, the artist wrote: On Sunday for its 10 year anniversary I'm releasing House of Balloons on all streaming platforms for the first time in its original incarnation. With the original mixes and samples."
A different version of House Of Balloons is currently available to stream as part of Trilogy, the three-album project collecting the mixtapes House Of Balloons, Thursday, and Echoes of Silence.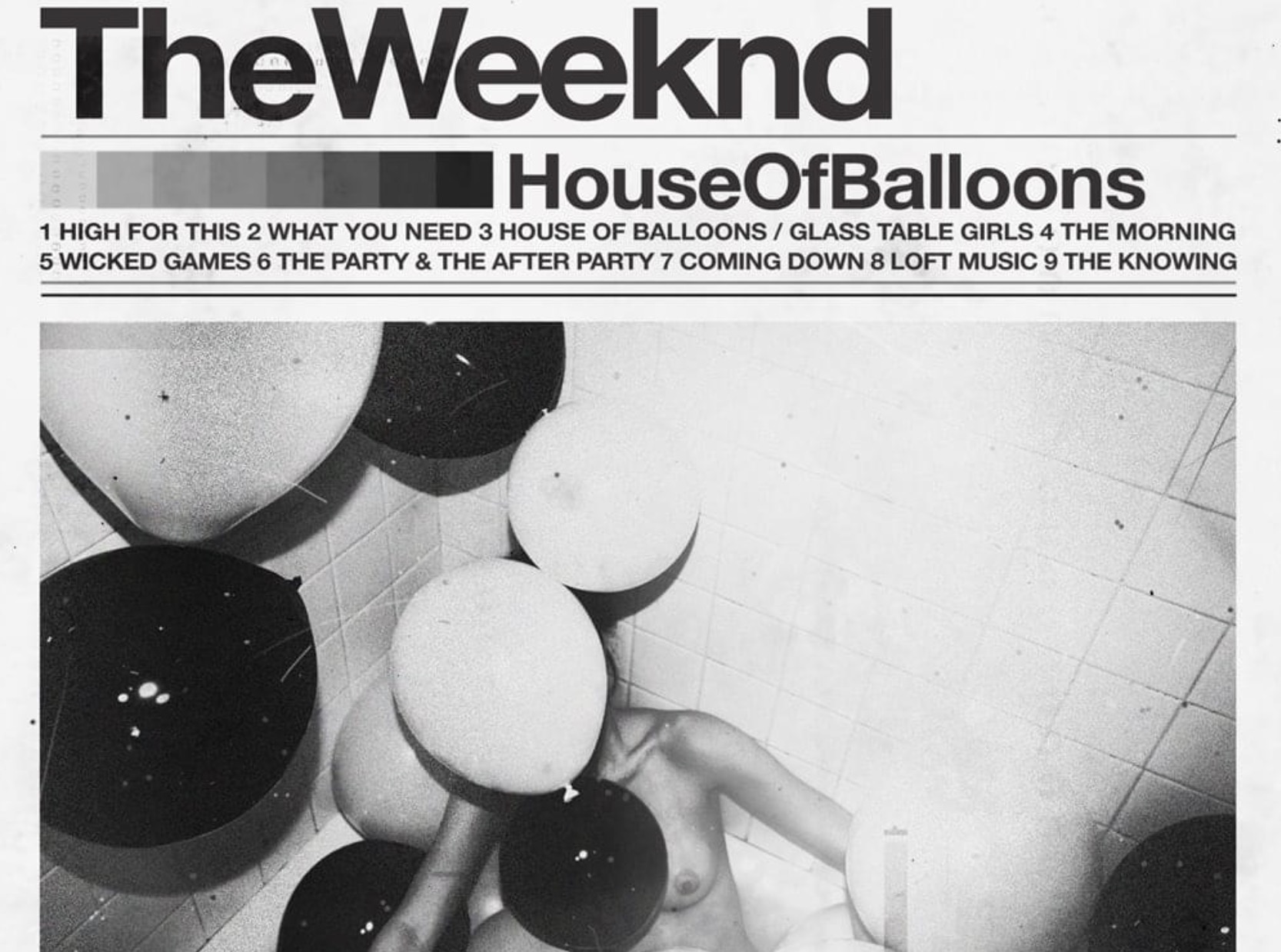 Via hiphop-n-more.com
03/17/2021 2:57 PM
Editorial credit: Christian Bertrand / Shutterstock.com